I have never been skiing (I got as far as drinking cocktails in the lounge)...
Pet-Peeves- When I am at the gym on the treadmill- "the sweatiest, smelliest" person plops them-self on the one right next to mine! Why?? I also cringe at chipped nail polish and dirty dishes in sinks.
Favorite food-french fries (NOT eggplant, Kev)
The best advice I have ever been given "Read everyday-even if it is the back of a cereal box" (thanks Dad!)
I have had the same 5 best friends since we were 14. From sweet sixteen, proms, college, to weddings (3 this summer) and babies-love you Romolo!-I am so lucky to have friends that are more like sisters-and I am looking forward to growing (but never looking) old with them!
I am currently trying to start a Non-Profit charity for Children's Hospitals (more to come on that subject)...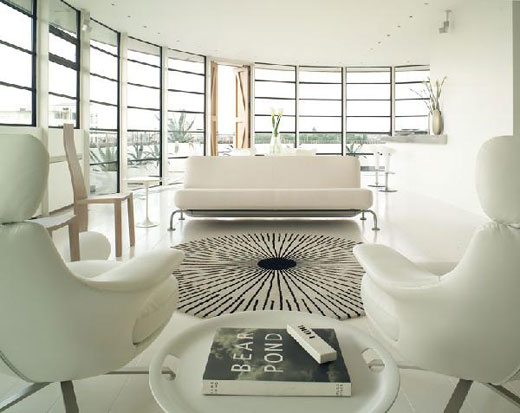 My favorite color is White (is that even a color?)


I used to have the Periodic Table memorized as a kid (I am pretty rusty these days though)...
What did I want to be when I grew up? A forensic scientist
My all time favorite singer is Stevie Nicks; I can listen to her enchanting voice and songs over and over again...
{Images via:
Orvis Vintage Ski Coat Rack
; Women's Fitness; Serious Eats; Real Simple;
The Children's Hospital Charity
;
Ken Hayden Photography
; Silver fox in the City}