Originally, we were planning on painting our dining room a dark navy blue, but when we tested some colors on the wall we questioned if it was going to be too dark? The painter also said it would "shrink the room" which of course scared Kevin away...
Our other choice is to paint the walls a very pale ballerina slipper pink. We have a hand carved dark wood dining room table and buffet (a family heirloom) and a white, shabby chic, china cabinet.
I would LOVE to add this metallic zebra print cowhide rug, but I am afraid it might be too small for the space?
Blue and white Ikat print is another option...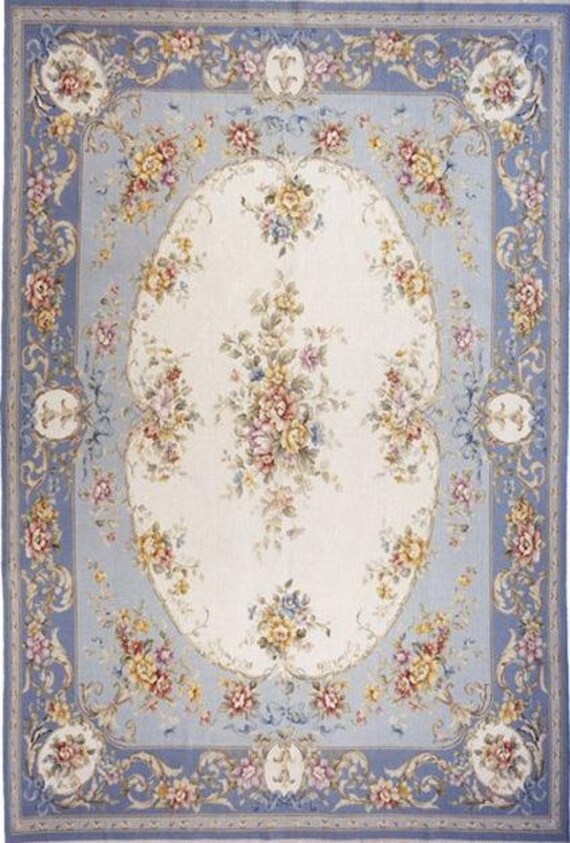 Or something really pretty and romantic?
Any way, we are very indecisive and need your help. Here is a photo of
our dining room
as a blank slate. What do you think? Paint colors? Rugs? Any other suggestions?